bnor.me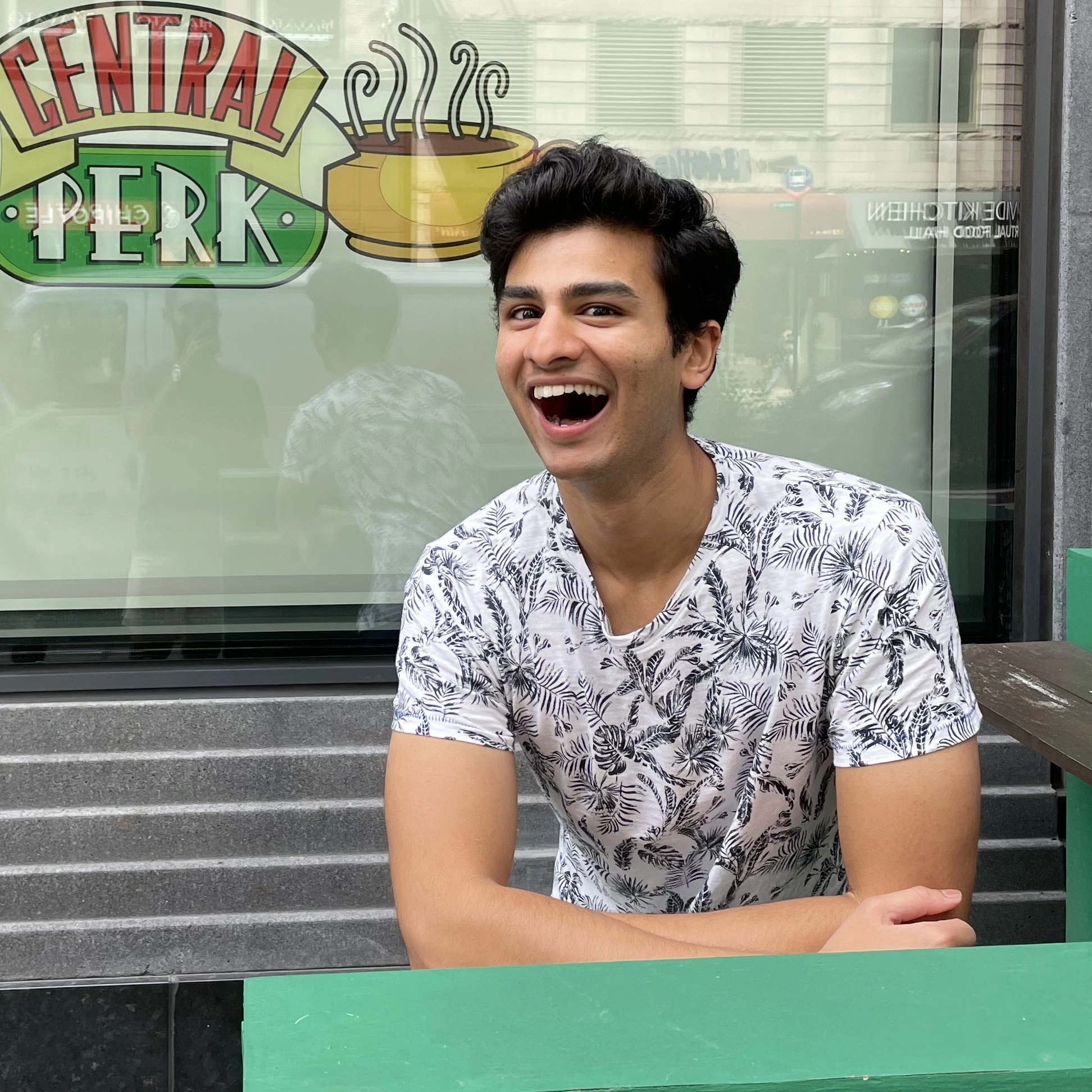 Brian Norman
Hey there 👋
I'm a technophile often mistaken for a luddite, building things on the internet.
I got into coding when I was about 11, for the most predictable reason, to make video games. I also ran a YouTube channel that I overzealously assumed needed a website, so I learned HTML and CSS.
When I wasn't in my parents' basement trying to launch a film career, I was exploring technology by following product launches from companies like Apple and Google, feverishly trying to get a beta invite to Google Wave in the late hours of the night. This love for tech grew organically into a desire to want to make tech of my own. It helped that my film career did not take off the way I needed it to...
I spent summer breaks in high school learning Python, and I'd spend hours coding inscrutable math problems with my best friends instead of hanging out outside or supporting local malls with the rest of the teens in suburban Canada 🇨🇦.
I graduated from the University of Waterloo with a degree in Computer Engineering, during which I interned at six different tech companies ranging from tiny startups to the Canadian Government. I'm incredibly grateful for the mentors who I've had the great fortune of learning from, who have constantly helped me grow both technically and personally.